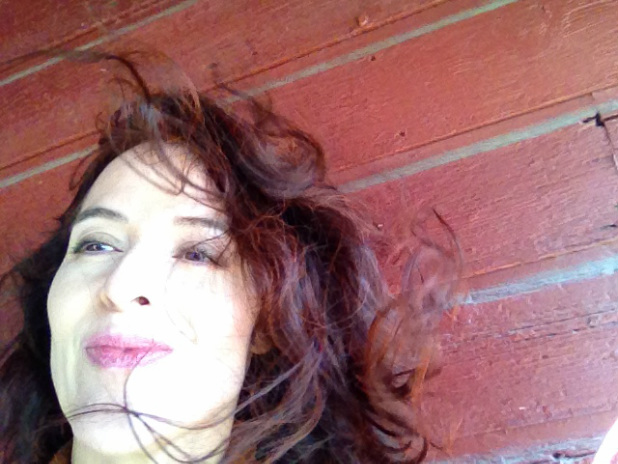 Barbara Saskia was born in Zurich, Switzerland. She came to New York City in 1992 to study jazz voice at the Manhattan School of Music. After leading her own Brazilian jazz band for many years she decided to follow her passion for interior design and obtained her formal design education from the Fashion Institute of Technology in New York City. She founded her own design firm (
www.barbarasaskiadesign.com
) in 2004.
In 2010 she started studying Astrology with John Marchesella (
www.astrojohn.com
) in New York City and in 2011 became an online college-student at Astropraxis in Germany (
www.astropraxis.de
). She currently is a member of the National Council for Geocosmic Research -NCGR (
www.geocosmic.org
) and the American Federation of Astrologers -AFA (
www.astrologers.com
) . Astrology became a new calling for her and she embraced it seriously and humbly, honored to serve others to understand themselves better.
She lives now on a farm in beautiful Hudson Valley, north of New York City, with her two daughters.