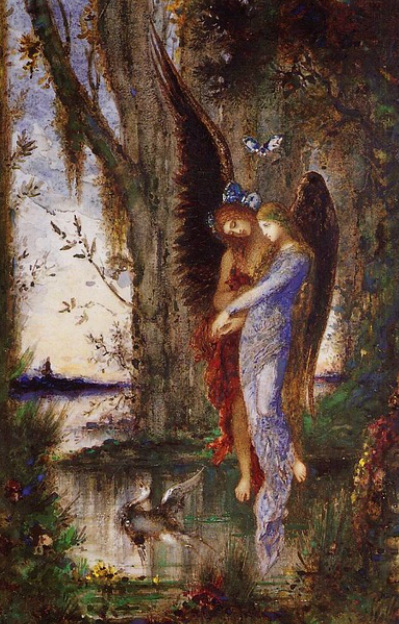 For new clients I offer a 20-minute, free preliminary consultation. It serves the purpose to identify your key concerns, but also to clarify questions and concerns about an astrological reading and is not yet based on your chart. The preliminary consultation takes place over the phone or over Skype.

Pricing:
For a first consultation I charge $120 with exceptions of relationship comparisons, which are charged at $200. These consultation are typically 1.5 hr long.

Any follow-up reading thereafter is charged at $70/hr and $40/0.5 hr

Clients in the area can see me at my office in Kinderhook-NY and for other clients I offer phone and Skype consultations.

Readings are based on the potential in the birth chart in regards to relationship, career development/vocation, mental outlook/exchange, life goals and orientation, emotional and physical well-being as well as fears, repressions and shadow areas.

In addition I can provide a forecast for future personal trends, based on transits, progressions and solar charts, as they can help us to better shape our futures and teach us how to best integrate current experiences.


---