About Astrology:
An astrological birth chart, also called horoscope, is basically a blueprint of the psyche of an individual. It is a reflection of the heavens at the moment of a person's birth, thus it follows the ancient concept: "As above, so below". However, it only maps out the potential of an individual and not how that person will end up living it. In the end we will always shape our own lives and we will create our own experience. Astrology does not predict fate, but rather describes the seeds we were given at birth. How we cultivate them and if they will flower or wither, is our own business, our responsibility, as we are the gardener.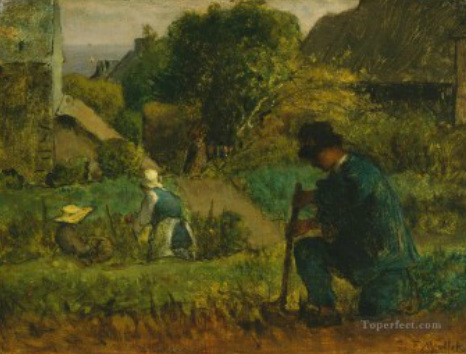 The French philosopher Voltaire describes it well in his philosophical work Le Candide: "Il faut cultiver notre jardin" (We must cultivate our garden). This is his simple conclusion at the end of the long tale of Candide's adventures. I think Voltaire meant it literally as well as symbolically. Referring to the healthy activity of gardening as it brings us in touch with nature and its mysterious cycle of life and death, but also because it produces concrete results in the form of nourishment for man and animals. However, on a symbolic level I think he meant that we ought to cultivate our inner gardens and tend to our vitality, needs, hopes, talents, longings and even our conflicts, fears and limitations in order to develop our full potential.

The complex symbolic language of Astrology is made up of three major components: The ten planets which represent ten different dimensions of experience, the twelve zodiac signs which represent the style in which those experiences will play out and the twelve astrological houses which will show in what area of life they will all unfold. The planets are connected with each other through geometric angles, called the aspects, which describe the relationships between them.

---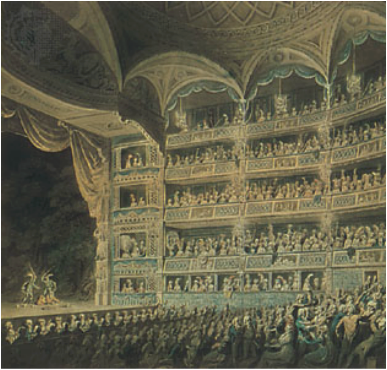 To illustrate, we could think of our lives as a grand stage: The ten planets represent the roles of our play symbolizing different aspects of our psyche. The twelve astrological signs describe the style in which they express themselves. The stage design symbolizes the area of life in which the players unfold their potentials and is represented by the twelve astrological houses. The kind of relationship the actors have among each other is represented and described by the aspects.

The astrological language thus is a marvelous tool to understand our inner players better. When we gain more awareness of our actors within, we can consciously co-write our own play and thus begin to shape our lives in a more constructive fashion. Thus we can truly become creators and builders of our lives rather than just being tossed around by events, people and situations we attract unconsciously. To come back one more time to Voltaire and his analogy of the cultivating gardener, we could say that by knowing our plants and understanding what kind of soil they need we can make them flourish- keeping out weeds, pests and disease.

It takes effort, courage, patience and humility to live more consciously. Wisdom and knowledge are earned and found. Astrology is an effective means to get to "know thyself", the ancient advice carved on the portal of the oracle at Delphi.



---